Scholarships are available. Click here to apply.
Neurodiversity Gifts Trailer
What is Neurodiversity Gifts?
Neurodiversity Gifts is an impactful, multi-dimensional encounter workshop brought to you by South African Josh and the National Empowerment Center. This 3 hour course that you can take at your own pace features 2 hours of immersive video exploration and group discussion, and an hour of exercises to bring the content home to your life.
It is designed to give people living with mental health conditions a fresh, colorful perspective of their potential, and an expanded view of reality at large.
​By combining insights from Western perspectives (science, psychology, and philosophy) with insights from Non-Western perspectives (traditional cultures, spirituality, and mysteries), the goal is to reframe your identity away from self-stigma, towards post-traumatic growth, and the potential gifts of your Neurodiverse mind.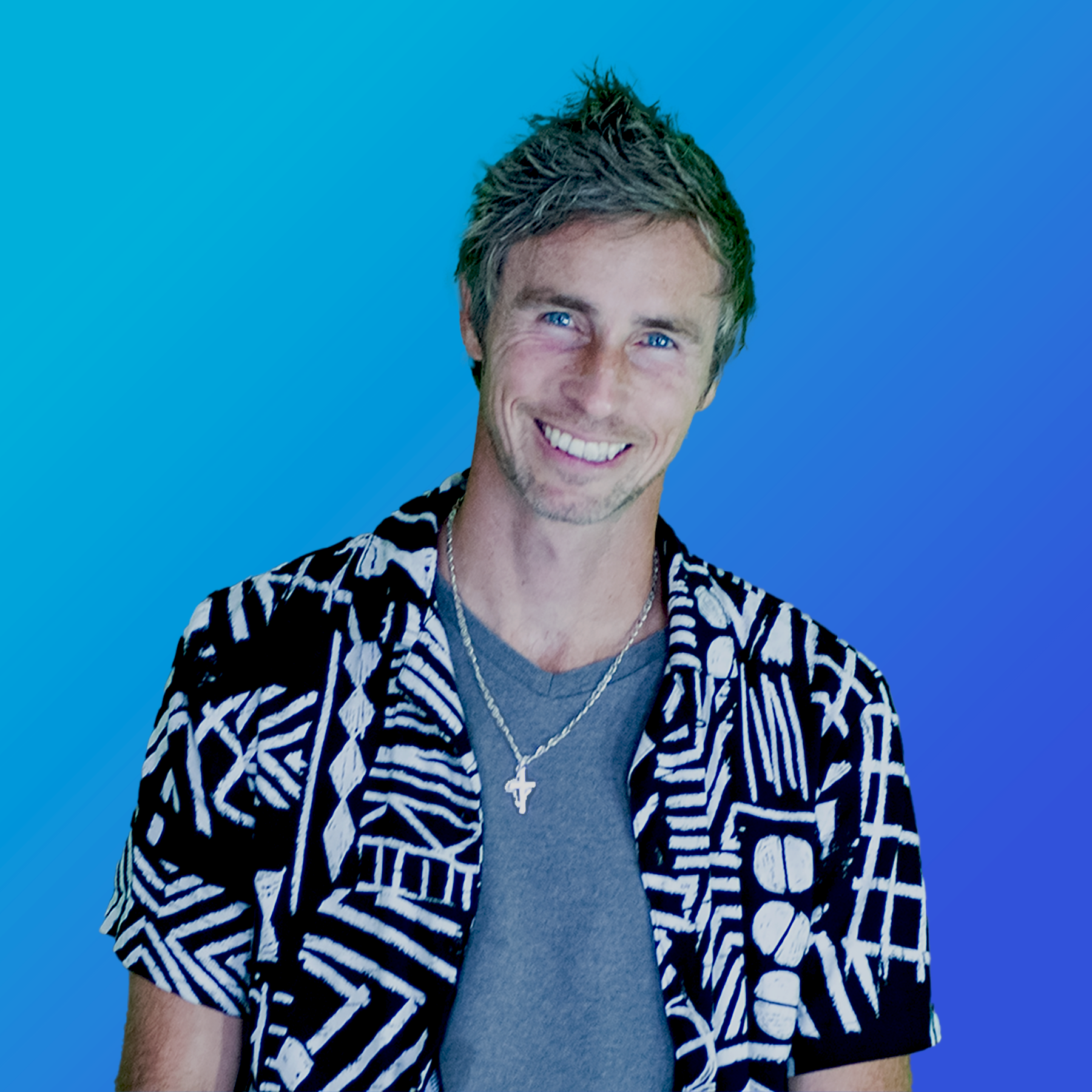 Join South African Josh on the Mental Health Adventure of a Lifetime
South African Josh transmutes the mess of his bipolar 1 into a message of metamorphosis and hope.
His extensive personal lived experience with mental health (6 involuntary hospitalizations, 2 arrests, blowing $86k) has given him a unique and powerful emic perspective of the terrain of the mind.
With education that fuses the worlds of psyche and spirit (BA in Psychology from the University of South Africa and an MA in Theology from Fuller Seminary in California), Josh advocates for the healing power of meaning, purpose, and connection, creating a synergy between the inner and outer worlds.

A certified Peer Support Specialist, public speaker, and multi-modal facilitator, he works with the National Empowerment Center, NAMI, Interfaith, and his own company Inspired Mind Mental Health in providing fresh inspiration to the mental health field through the paradigm of Neurodiversity Gifts.
He and a team of peers created the latest version of the State-wide Peer Support Specialist exam, and he is funded by the County of San Diego to train mental health professionals in the power of faith, and faith leaders in the power of mental health. 
He lives with his wife and two young daughters in San Diego, California, shining lucid light on our collective American Dream.




What They're Saying
The terrain of Neurodiversity Gifts has been traveled by hundreds of peers in San Diego for the past two years, with riveting results!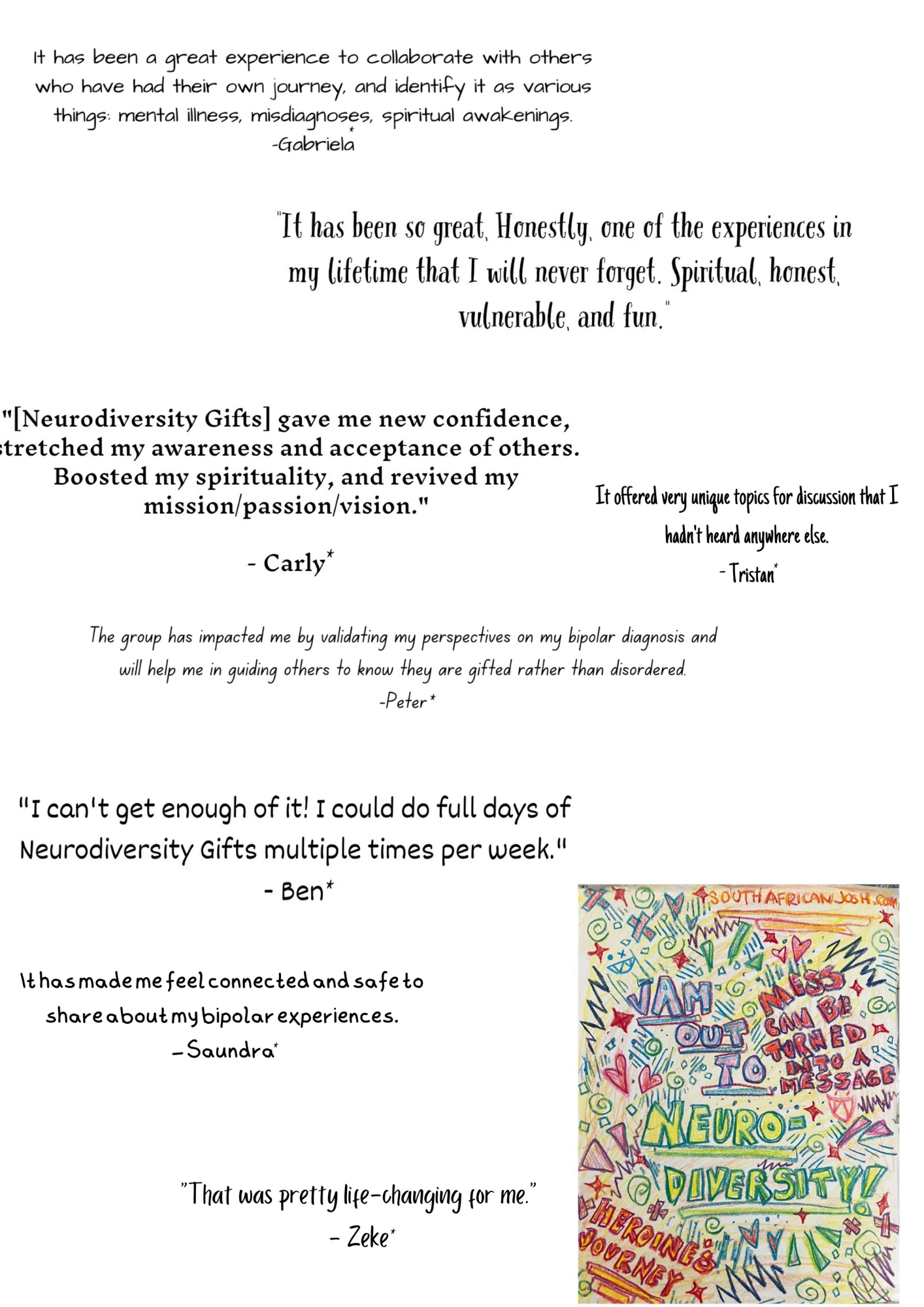 Check your inbox to confirm your subscription